The Luzon-wide lockdown mandated at the end of the first quarter by the government has impacted many families, and businesses. Some industries were forced to stop operations to keep people indoors and safe from the pandemic. First Philec was also affected, as it shut down its plant operation temporarily last March 17 to comply with President Duterte's quarantine measures. It was only after the easing of the quarantine last June when the Company decided to gradually open its factory.
First Philec (FPI) believes that starting up again is important, but equally as important is being part and helping the community. Throughout the quarantine, FPI coordinated with the Community Relations team of First Philippine Industrial Park (FPIP) to seek opportunities to assist concerned families and communities.
Back in April, First Philec donated goods and groceries such as canned tuna, sardines, rice, biscuits and cup noodles to indigent people and those who do not have support to tide themselves over the extended lockdown. These goods were then packed and distributed by FPIP to frontliners and less-fortunate AFLI Scholars during the ECQ time.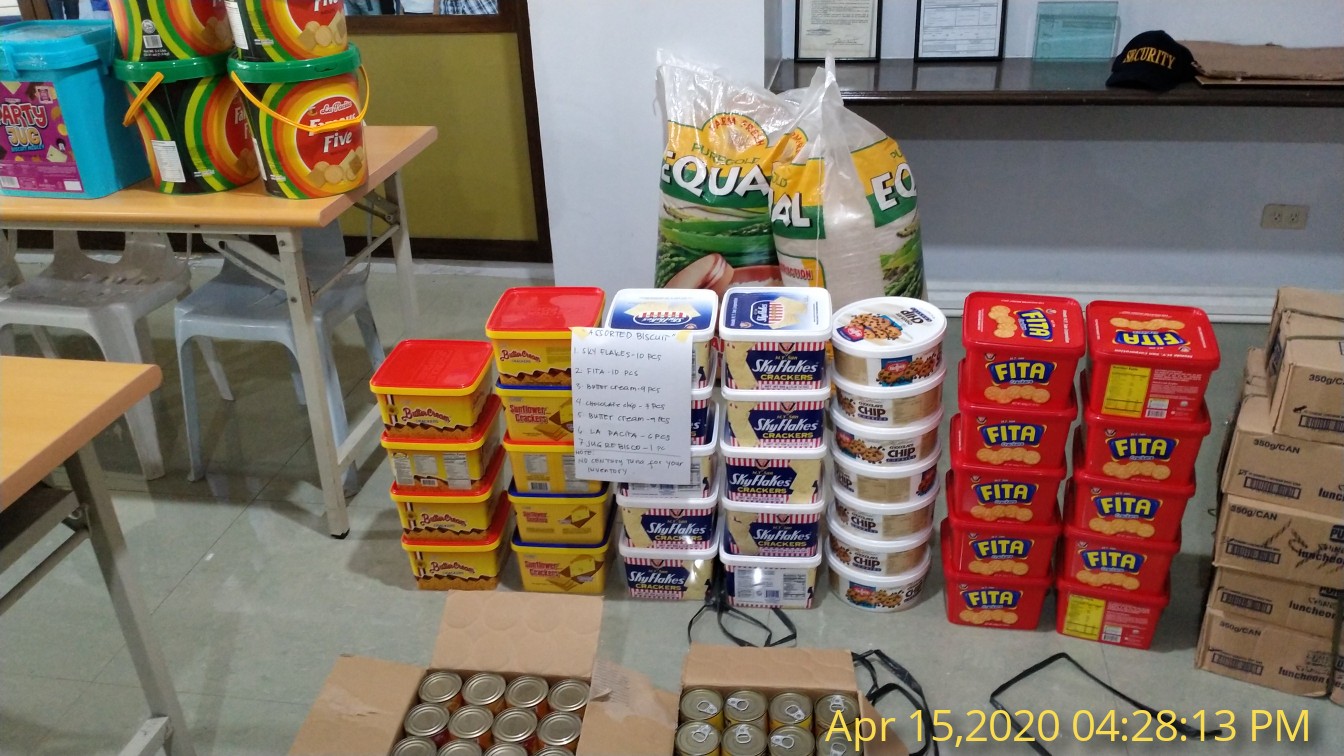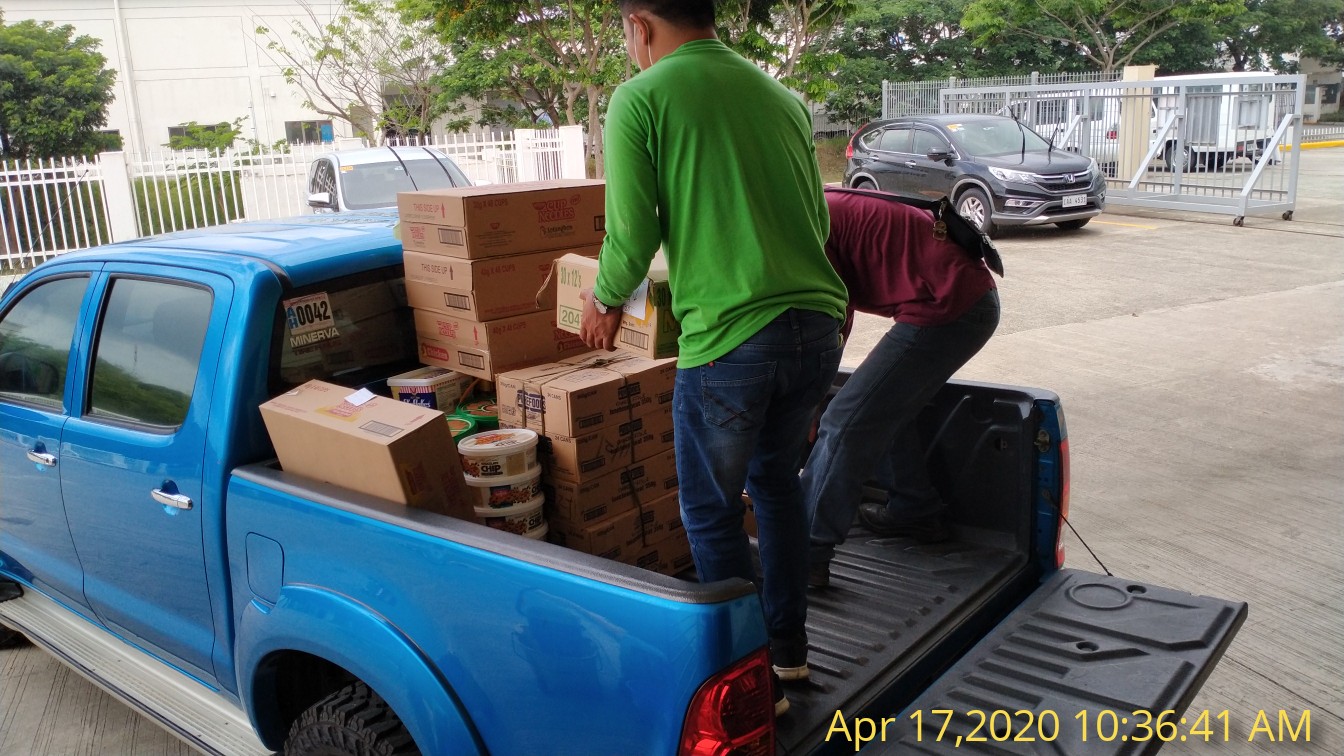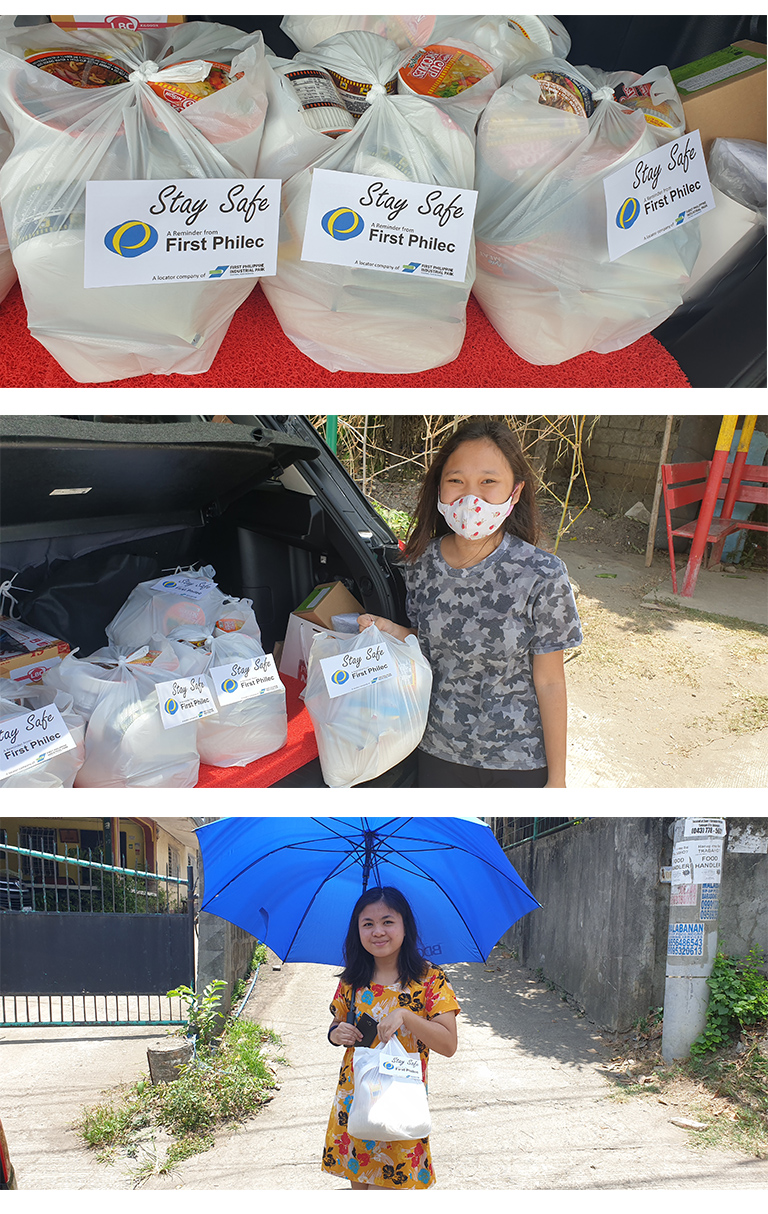 FPI continues to provide aid to the community as it is now working with FPIP for an upcoming drive in supporting the online education of Barangay Ulango's students in Tanauan. Details of the initiative are being finalized and targeted to be conducted this third quarter.