FIRST PHILEC is the country's leader in providing electrical distribution equipment and co-created solutions in the Philippines, with over 250,000 installations nationwide. We are a key partner in providing solutions to the pain points of the Transmission and Distribution segment. First Philec has been the preferred brand to the country's power utilities, commercial and industrial businesses for almost six decades.

A member of the Lopez Group, First Philec is the intermediate holding company of First Philippine Holdings Corporation (FPH) primarily for its manufacturing and technology-related investments. Through First Philec, FPH intends to grow its investments in manufacturing to provide a more robust backbone to the country's economy—one that is founded on technological competitiveness and increased ability to add value products and services for the global market.

First Philec's plant is located in First Philippine Industrial Park, Batangas. Its design and manufacturing capability holds up to 667 kVA Distribution Transformers (DTs) and up to 4 MVA for Pad-mounted Transformers (PDTs). Our facility can produce up to 1,500 units of DTs and 40 units of PDTs per month, and has strong testing capabilities. Our manufacturing and technical design pedigree are rooted in the technologies from Hitachi (Japan), General Electric and Cooper Power Systems (USA). With this, First Philec reinforces its position as lead transformer manufacturer in the country.
We believe that doing good and making economic sense are not mutually exclusive to each other, and so we find opportunities in which we can reduce emissions while maintaining the lowest total owning cost.

We take pride in being the largest amorphous transformer manufacturer in South East Asia where use of one 50 kVA transformer reduces carbon emissions equivalent to more than what 20 acacia trees absorb in a year.

We have been providing the market with highly energy efficient products that are not carbon-intensive, and in fact, help lessen carbon emissions from the grid.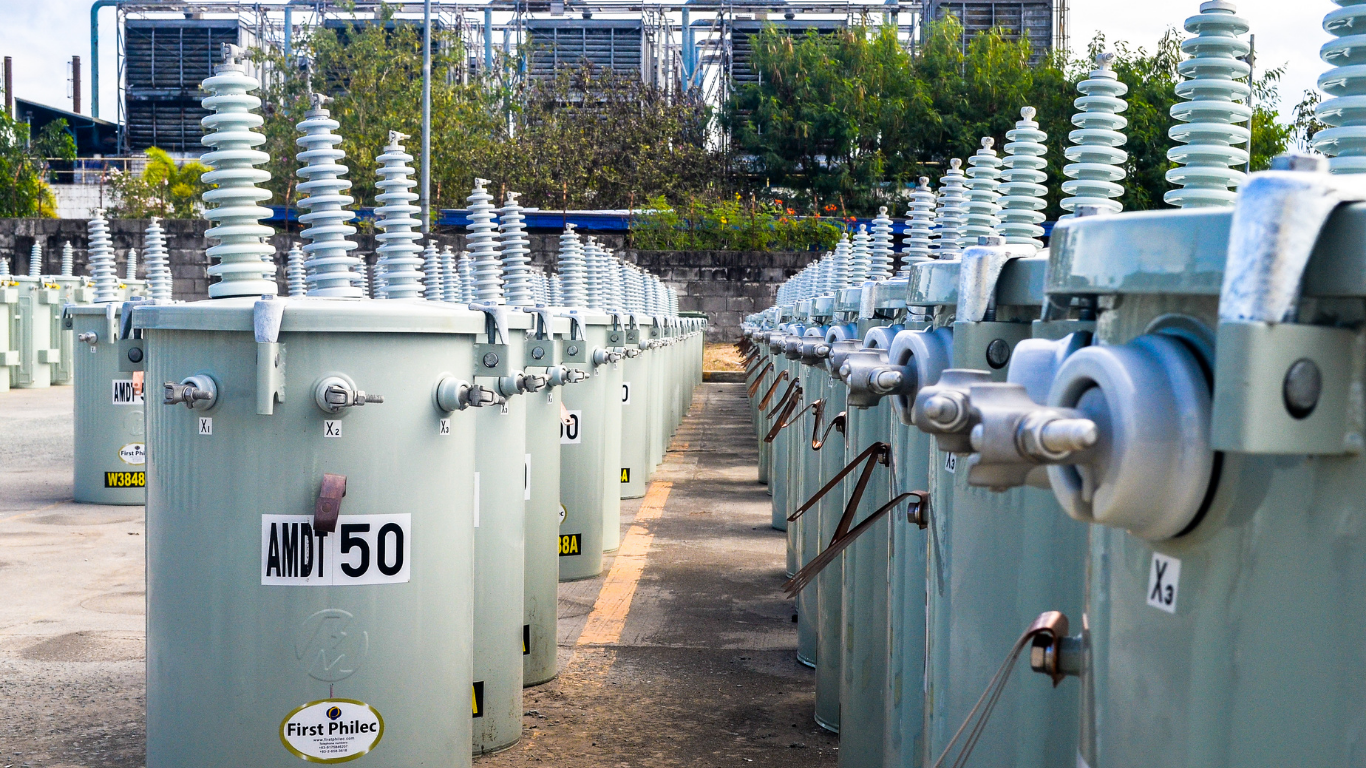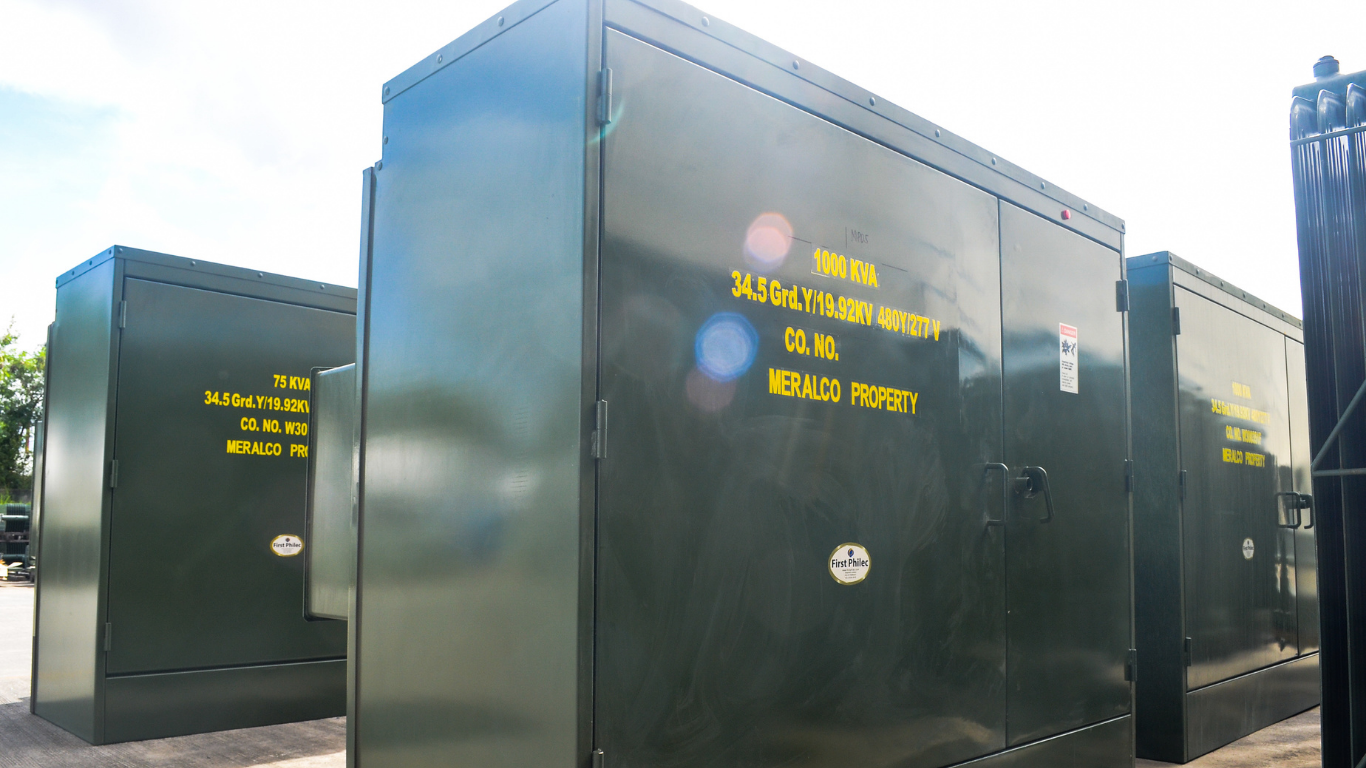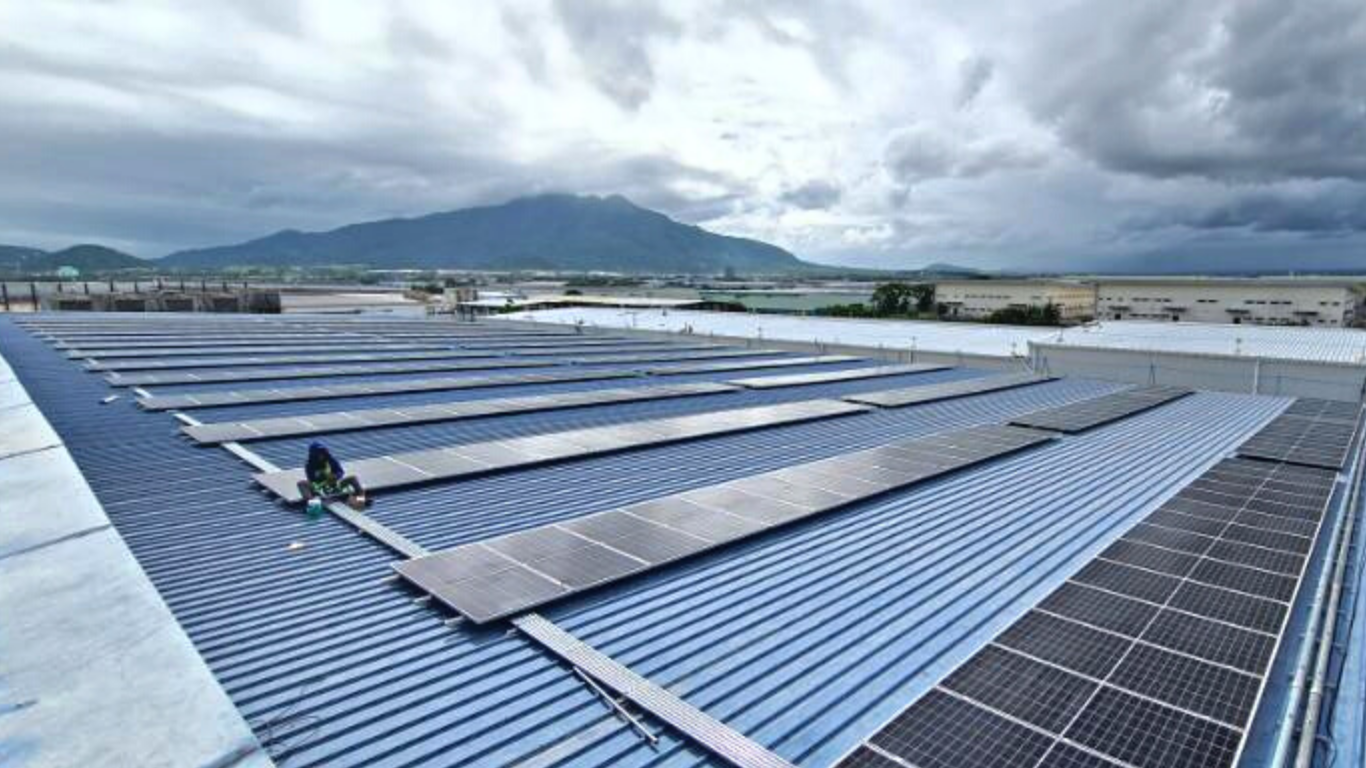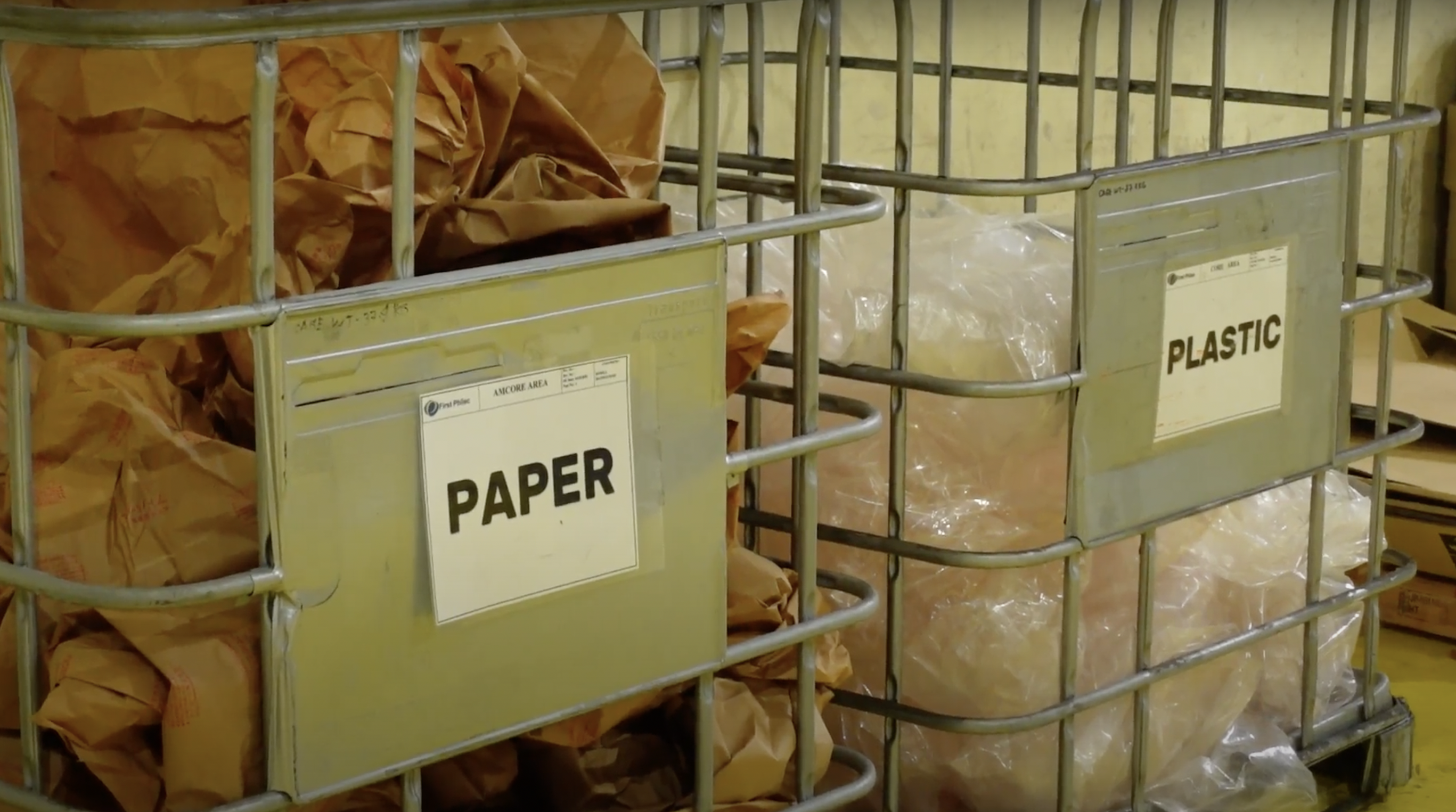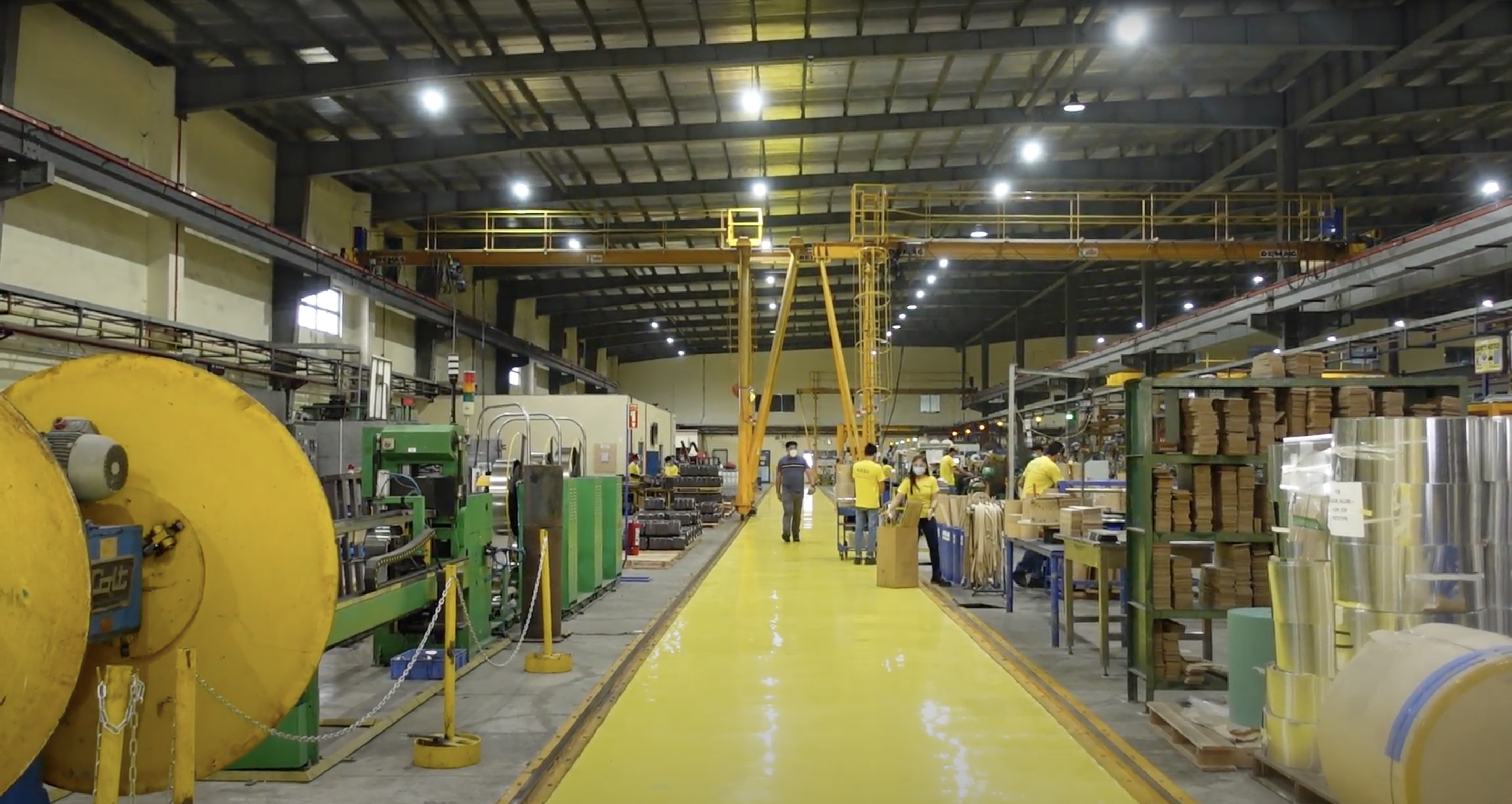 Leadership Team
Derrick Roy B. Degay
Co-General Manager and Head of Corporate Development
Luis Antonio D. Trinidad
Co-General Manager and Head of Customer Solutions Delivery
Emelita D. Sabella
Finance and Accounting Head
THE WEBSITE USES COOKIES
Thank you for visiting! To help improve your browsing experience, this site may use cookies, web beacons, tracking pixels, and other tracking technologies while you access the site. By continuing to browse the site, you are agreeing to our use of cookies.
For more information, please read our Cookie Policy.
First Philec Inc, 5th floor Rockwell Business Center Tower 3, Ortigas Avenue, Pasig City, Philippines 1604
2nd St. Extension,
First Philippine Industrial Park, Brgy. Ulango, Tanauan City, Batangas