As the spread of COVID-19 continues to affect a great number of residents in our country, First Philec, Inc puts top priority on the health and safety of our employees, customers, and the community, along with the safe operations of our business.
Our Community Efforts
First Philec, Inc. salutes our frontliners who have been tirelessly working to help the country flatten the curve. To support the medical and government frontliners, FPI extended help to the following:
800 surgical masks to World Citi Medical Center
100 sets of N95 masks to Aerospace Industry Association of the Philippines
200 pieces of N95 masks to the following hospitals:

UST Hospital, Manila
CADP Hospital, Nasugbu
Manila Doctors Hospital, Manila
On supporting our employees
We have established an internal response team, made up of our Environment, Safety and Health (ESH) and HR employees, to provide our employees with the latest guidelines from health authorities. We have implemented a skeletal working system and encouraged most of our employees to work from home where possible. To those employees who report in our plant, we have scheduled multiple shuttle pick up services and closed down our company cafeteria, but continued to provide alternative food solutions to support social distancing efforts. Additionally, we continue to keep in contact with our employees by holding virtual general assembly meetings.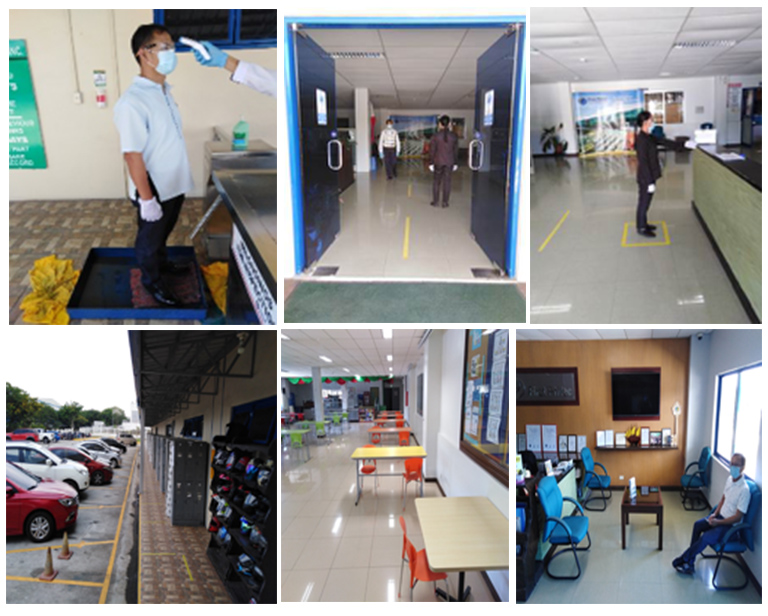 Rapid Antibody Testing for FPI Employees
Last May 15, 2020, we performed a Post COVID-19 ECQ Return to Work Procedure for our employees who report in the manufacturing plant. A total of 230 employees underwent the RAT procedure and they all tested negative.
Proper disinfection and social distancing protocols were in place as the company executed the rapid antibody testing in the plant to ensure everyone's safety.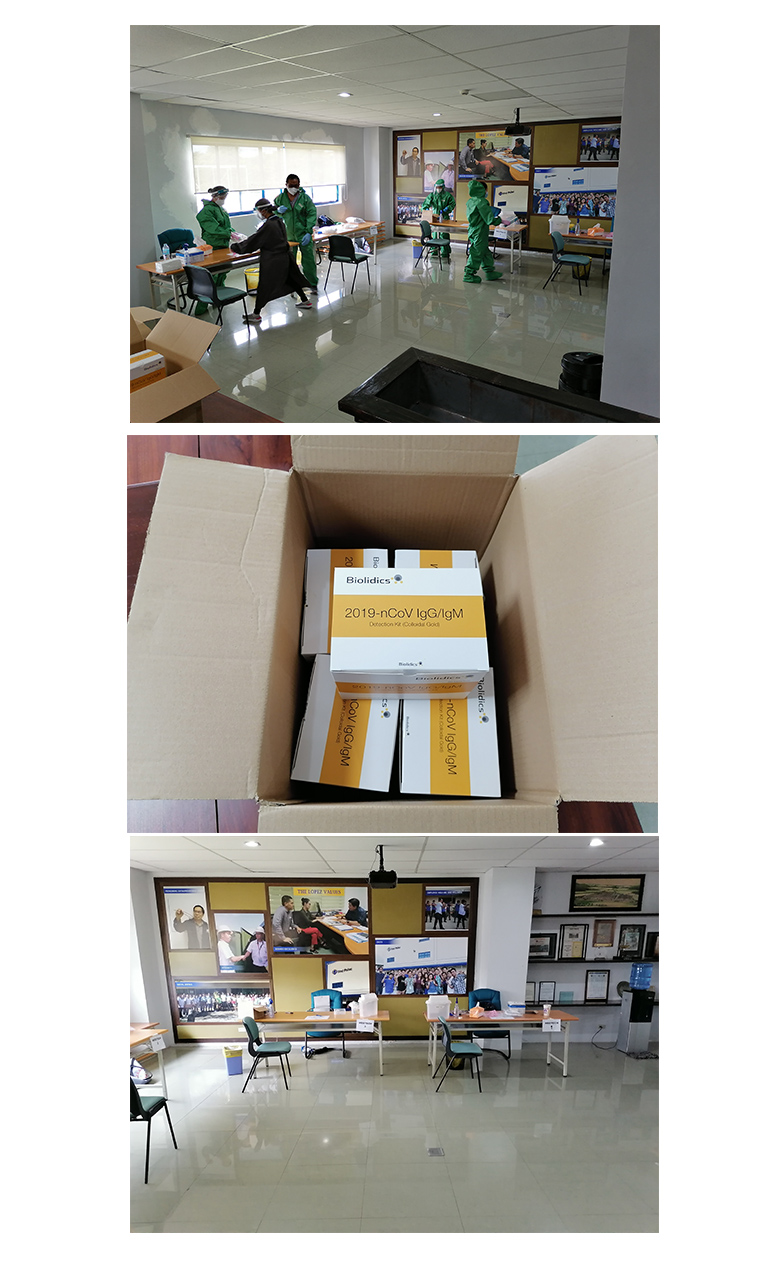 On serving our customers
The relationships that we have built between our customers over the years are of paramount importance to us. Despite the challenges, we aim to continue providing our customers with the quality service that we have served them over the years by:
Keeping our communication open by connecting with them through online messaging channels (e.g. What's App, Viber)
Holding virtual meetings for detailed discussions about on-going projects
When meeting with our clients outside, we make sure to perform safety protocols by wearing face masks and gloves, proper hygiene, and practice social distancing.