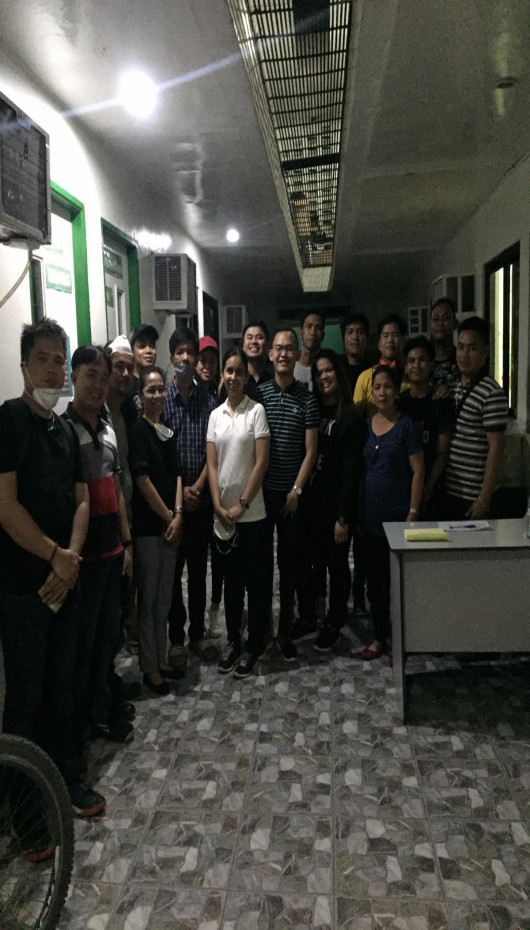 Last Friday, January 17, First Philec Employees extended their Bayanihan to support some of the affected evacuees staying in the evacuation centers in Tanauan City.
On the afternoon of January 12, 2020, Taal Volcano, located in Batangas, began to spew out ashes as a phreatic eruption took place. This was the first time in more than 40 years that Taal erupted, and the volcano's unrest resulted to the evacuation of thousands of families surrounding the Batangas area.
With their generous hearts, First Philec employees provided financial aid summing up to Php 36,770. This enabled the company to provide over 350 ready packed meals for a total of 334 affected evacuees in Tanauan City.
Employees volunteered in the preparation and distribution of food to the selected evacuation centers. First Philec was able to support three centers as of today, which includes more than 40 families in Daughters of Mary Immaculate School, over 10 families in Brgy. 2 Poblacion Day Care Center, and 30+ families in Brgy. 6 Poblacion Christian Church.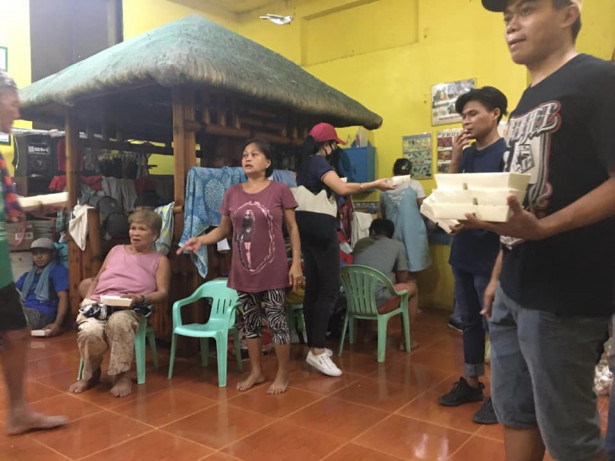 Last Saturday, January 18, First Philec went back to Brgy 2. Poblacion Day Care Center to provide temporary mattresses for the evacuees to sleep on. The company also gave the same kind of provisions to the Brgy 6. Poblacion Christian Church.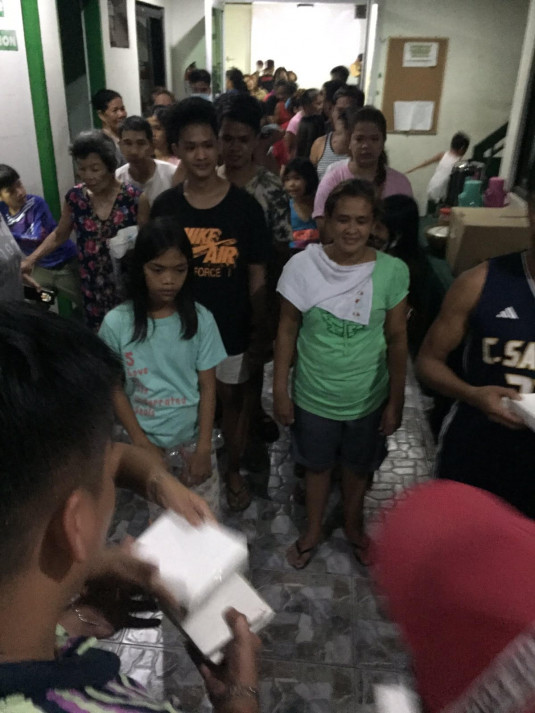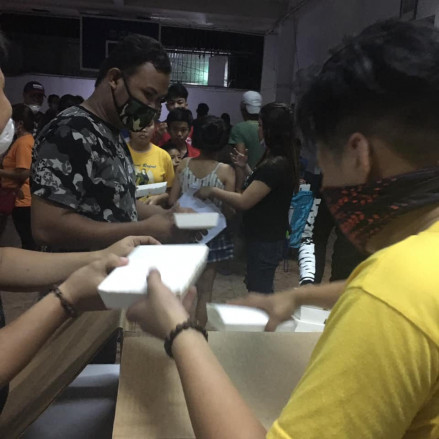 We would like to thank all of those who extended their time and our Employees who shared their resources to fund this relief operations for our co-Batangueños.