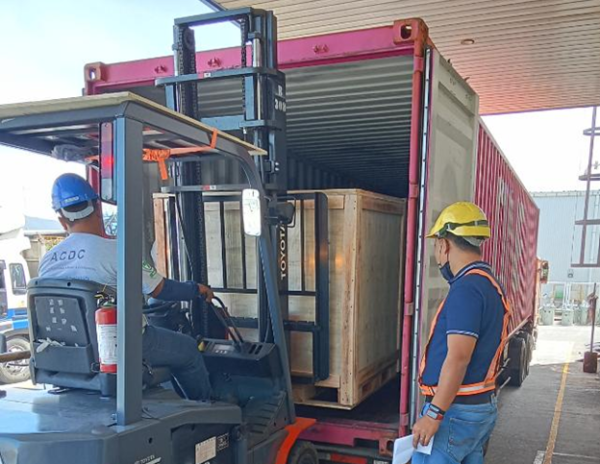 Loading of First Philec VRDTs bound for Reinhausen Manufacturing in Humboldt, Tennessee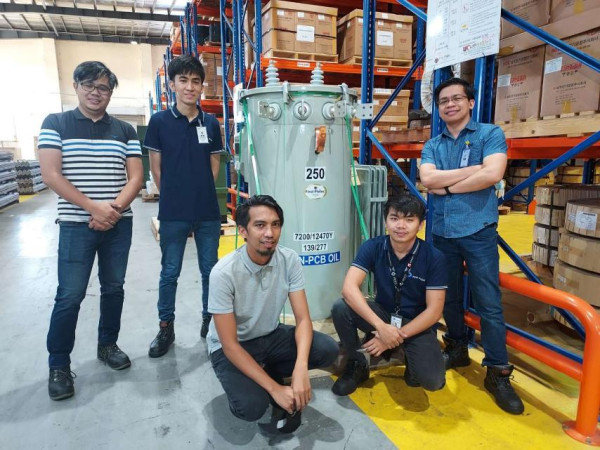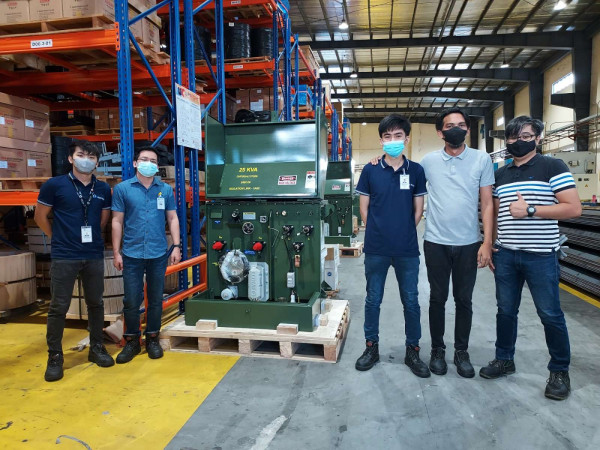 FPI Engineers with pole-mounted and pad-mounted VRDTs co-created with Reinhausen Manufacturing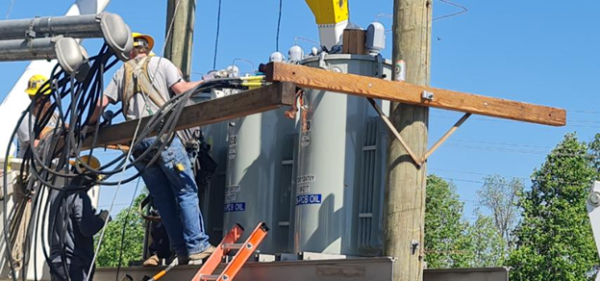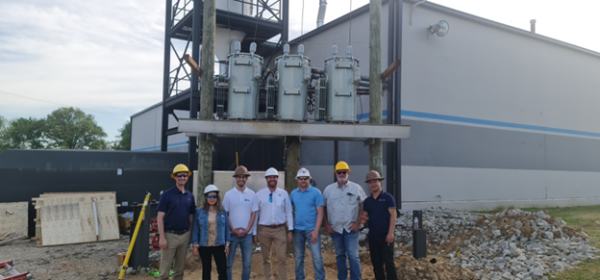 Installation, Commissioning and Energization of 3 x 250 kVA VRDTs for Jones Family of Companies in Humboldt with representatives from Jones Family of Companies, MR, Humboldt Utilities and FPI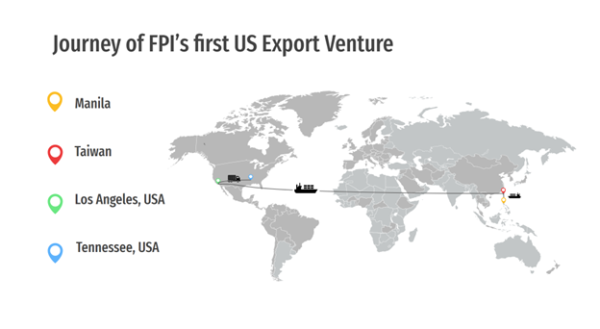 First Philec, Inc. (FPI), Southeast Asia's largest manufacturer of distribution transformers, has embarked on a US export venture in collaboration with Maschinenfabrik Reinhausen (MR) – marking a significant milestone for the expansion of First Philec's development and brand recognition.
MR supports its customers with intelligent systems to regulate load flow and power quality. One key component is the on-load tap-changer (OLTC) which enables an interruption-free adjustment of the transformers turn ratio under load – in doing so, the OLTC regulates the transformers output voltage.
In 2022, FPI secured a purchase order from MR for 15 units of Voltage Regulating Distribution Transformers (VRDT). The company co-created these VRDTs with MR using their OLTC ECOTAP® VPD®.
Once in the US, the VRDTs will be supplied to various utilities in California, Delaware, Hawaii, Maine, Maryland, New Hampshire and Tennessee.
First Philec maintains a production capacity of 3,000 transformer units per month. This capability enables the company to address escalating demands of the US transformer market. Additionally, First Philec has strategically diversified its product portfolio by developing a line of Next Generation Transformers, with Voltage Regulating Distribution Transformers and Super Green Transformers as examples.